Hesham Al-Fouly, Chairman of the Company's Board of Directors, said that the sales of targeted companies since the start of its inception sine only three months until the end of 2023 amount to EGP 600 m and this value is good in light of challenges that the market has gone through over the past months.
House of Bricks.
The House of Bricks provides comprehensive solutions for real estate sector in field of development, sales, real estate marketing, project management, contracting and finishing. Additionally, the company develops strategies and devise solutions to drive sustainable outcomes. It has great experience in this field and looks forward to achieving an integrated service for real estate sector, which contributes about 25% of the Egyptian GDP.
Founders.
Hesham Al-Fouly is the Executive Commercial Director of Imtilak Real Estate Company and founding partner of House of Bricks.
Al- Fouly has extensive experience in real estate market extending for more than 15 years, during which he worked with the most important and largest real estate companies operating in property market, which achieved huge successes and launched mega projects, and he contributed to those projects, recording a history full of achievements.
Al-Fouly obtained specialized courses from major academies and universities in the United States of America and Canada. He has obtained a Master's in Investment and Financial Sciences, the Certified Commercial Investment Member (CCIM), in the USA and a Master of Business Administration (MBA) from GUC, in addition to specialized courses in field of economic feasibility studies for projects, structuring and developing companies, and advanced to a number of leadership positions.
Abdallah El-Shemy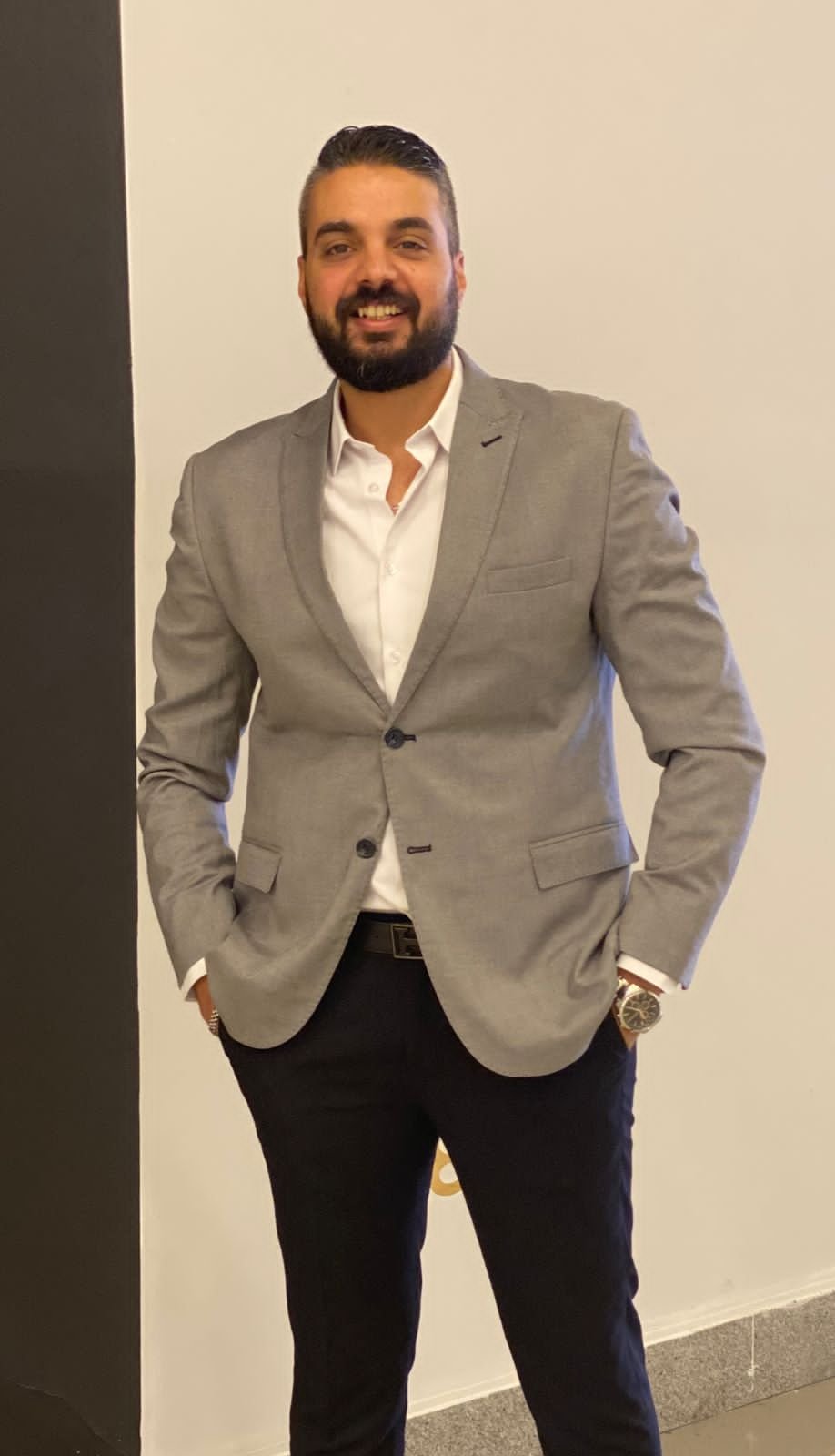 has extensive experience in real estate field extending for more than 10 years, during which he worked to provide consultations to many clients in more than one area, including 6th of October, New Cairo, and North coast. After that, he entered into real estate development in New Administrative Capital and became a sales manager in major real estate companies. He developed sales plans to achieve market requirements in the current period in the New Capital and innovating payment plans that suit real estate market. He achieved successes and record sales.
Mohamed Al-Fouly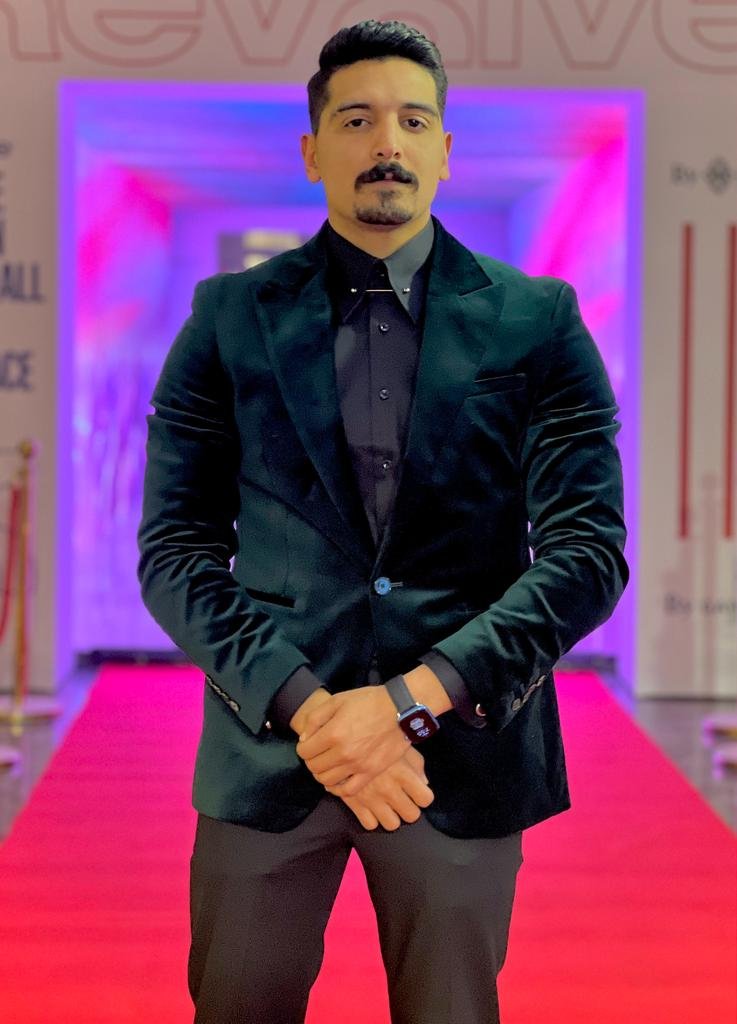 a founding board member of House of Bricks with 8 years of experience in real estate market. He worked as a sales manager at Eight Developments.
He obtained certified architecture Engineering, Diploma in Real Estate Management and Diploma in Real Estate Sales Plan. In addition, Diploma in Financials as well as Diploma in Customer Service and Negotiation.
Karim El Kady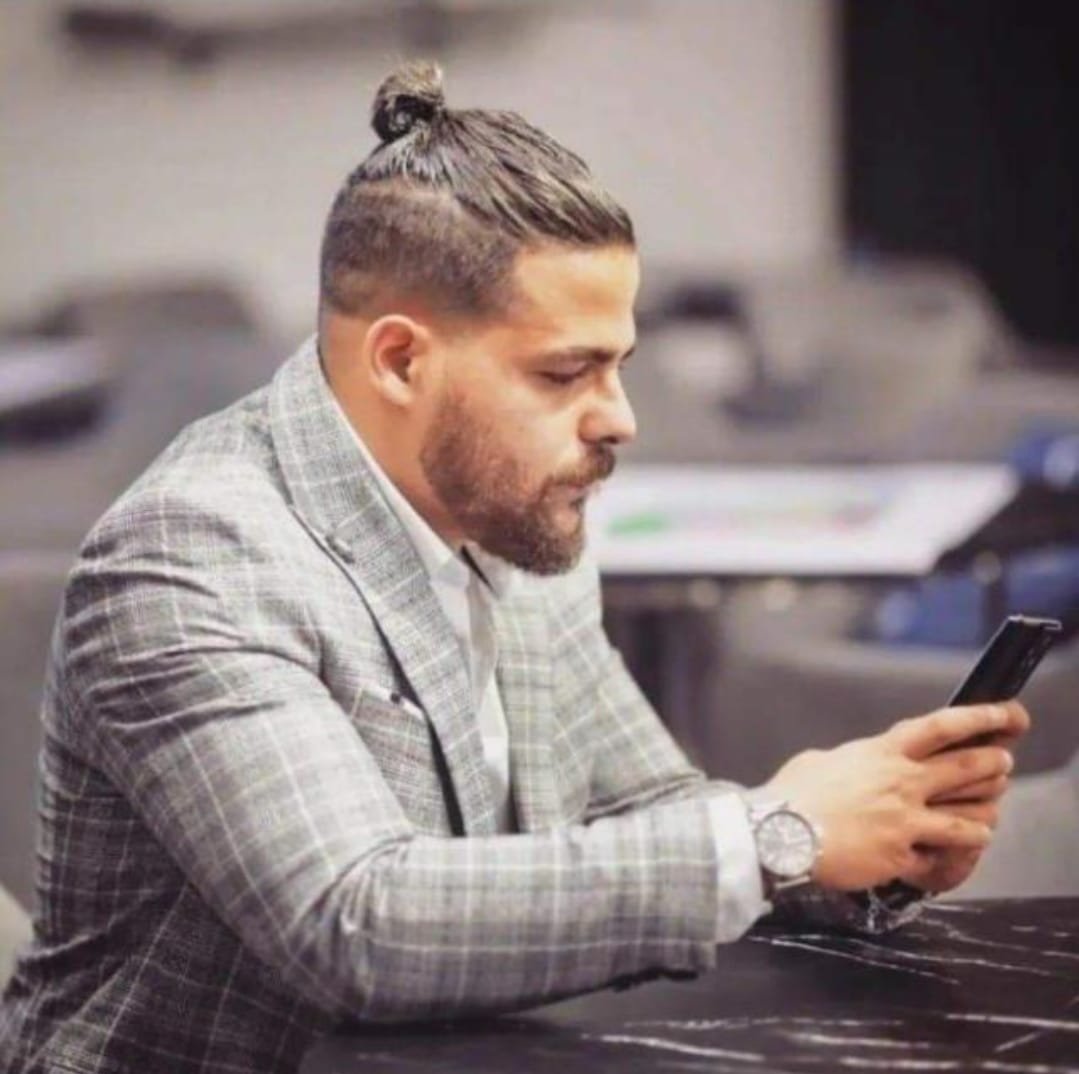 a founding member and chief marketing and digital transformation officer, and has a great experience in field of artificial intelligence
Ola Adel
founding member and director of digital marketing.
Al-Fouly pointed out that House of Bricks includes a special marketing and advertising company, which is a strategic partnership in which 30% of the company was acquired.
It is a marketing agency with 8 years of experience in field of marketing and media production. The Chairman is Mr. Mohamed Amin and its CEO Karim El Kady is one of the founding partners of House of Bricks.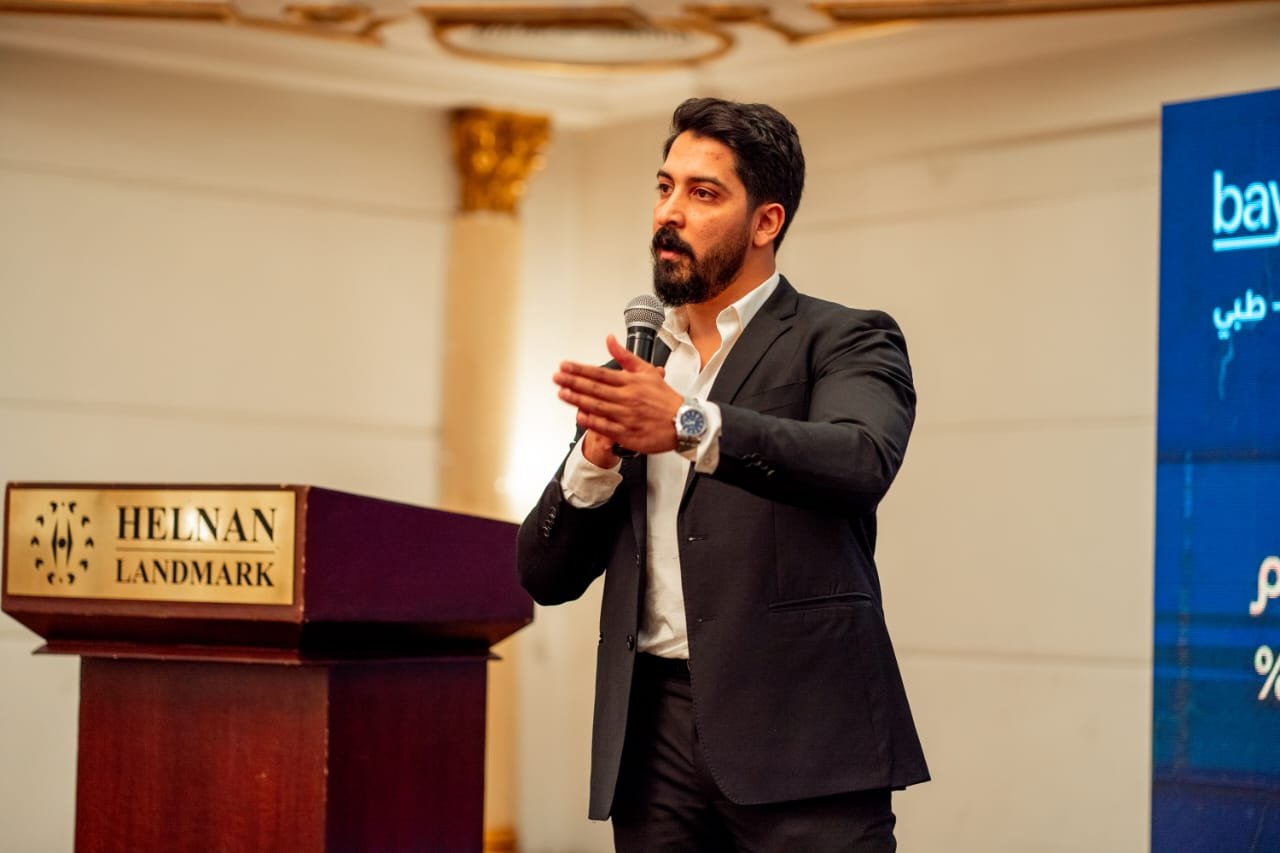 Hesham Al-Fouly added that it has a strong business history and was responsible for a number of large companies in the Egyptian market, such as Red Bull, Sodic, and International General Insurance.
Hesham Al-Fouly noted," marketing agency has concluded a contract with one of property developers to undertake the design and development of its pavilion at the Cityscape exhibition, and our choice is due to the fact that the company owns a factory that produces panels intended for building exhibitions."
He elaborated that the company is in the process of launching a new company under the name The Mark, which is represented by Hesham Al-Fouly as Chairman of the Board of Directors. A real estate developer owns 10 plots of land in Beit Al-Watan and North Rehab. The partners in the company are Abdallah El-Shemy and Mohamed Al-Fouly.
He mentioned that the company is currently working on launching a platform to market property locally and abroad, in addition to launching a mobile application. This platform will help customer choose unit, whether for rent or ownership, in an easy and convenient way.
The company is currently preparing to introduce the largest number of ready to move units to customer wishing to purchase in installments or cash, through information of these units available on the platform, according to Al-Fouly.
He explained that the platform will include information about the real estate market, studies and statistics, and the company aims to train a large number of young people interested in marketing in real estate market, in addition to granting a large space for real estate intended for export in the local and international market.
He said, "The plan that the state is currently working on establishing a national real estate ID system for properties will help export property through the platform because through the site, customer will be able to obtain information and data that will help him make a purchase decision. Companies will also be able to offer their units, whether for sale or rent, free. Therefore, foreign customer can search for his order on the platform and purchase what suits him."
He disclosed that the company does not only target the Egyptian customer through the platform, but that exporting property is its main goal, and it is expected that the company will receive a request from real estate development companies to offer their units on this platform, which is expected to be launched by the end of 2024.
"House of Bricks Company will sign a strategic partnership with Imtilak Real Estate. The first joint project will be launching a commercial mall in Fifth Settlement, New Cairo and within a year it will be operated and delivered," the company's chairman said. "Imtilak also owns a project on 15,000 sqm in Yasmine Neighborhood, and another 30-acre residential project."
He indicated that the company is currently working on preparing feasibility studies for investors, in addition to amendments in companies marketing and sales plans.
He further noted that a large number of exhibitions are useless, and that the Cityscape exhibition is considered the most successful exhibition and the return through participation in the exhibition is not for developers, but rather for customer.
He believed that property export, in order to reach this meaning, must be preceded by the export of other things to attract foreign investors to the state, such as marketing urban and development boom that has taken place in recent years, as well as marketing tourist areas and natural landscapes that exist in Egypt, and this is what countries are currently doing.
He stated that Egypt has so far 36 new smart cities that have been established in recent years, and they should be marketed and focused on, in addition to marketing the New Administrative Capital and New Alamein. Moreover, Egyptian citizen expatriating to the Gulf countries needs to be provided with housing that suits his capabilities and aspirations.
He also suggested that development companies tend to open offices in foreign countries so that this will help them open new markets for Egyptian real estate in the European and Gulf markets.
He concluded," Egypt's joining the BRICS will open new markets for Egyptian real estate with the BRICS member states. Therefore, the government should open representative offices in those member states to promote Egyptian real estate in countries such as India, Russia, and Brazil, and this matter contributes to enhancing the flow of foreign exchange to the Egyptian market."