The real estate industry in Egypt has witnessed severe changes in the past few decades.
From the rise of gated communities to the evolution of smart cities, the industry has completely changed and introduced brand-new living standards.
In this comprehensive report, we will delve into top compounds located in different cities in Egypt (Cairo, Giza, New Administrative Capital, North Coast, and Red Sea). These compounds are established for those seeking a harmonious blend of comfort, convenience, and an unrivaled lifestyle.
Aiming to shed light on the key factors that have made these compounds the top sought-after destinations, this report will thoroughly discuss the unique selling points of each compound including its location, amenities, and prices.
About Nawy
Nawy is a prop-tech start-up working to reshape the way customers navigate the realm of property transactions. As a tech-based information & service hub with multiple arms, the company offers a seamless experience that offers solutions for every step in the customer journey.
By harnessing the endless potential of technology, Nawy aspires to empower buyers, investors, and sellers with tools and platforms that simplify the complex real estate process, making it more accessible, user-friendly, and secure.
The company utilizes machine learning and tailored algorithms to provide a personalized experience that recommends the most suitable properties based on the customer's needs.
From intuitive mobile applications that facilitate property searches to advanced data analytics that provide valuable insights for informed decision-making, Nawy's comprehensive ecosystem offers a seamless end-to-end experience for all stakeholders.
Nawy's Founders
Nawy was co-founded by 5 visionary entrepreneurs aiming to reshape the real estate industry in the region.
The company was founded by Mostafa Beltagy (CEO), a former executive at Vodafone, together with Ahmed Rafea (CBDO), Mohamed Abou Ghanima (COO), Abdel Azim Osman (CMO), and Aly Rafea (CCO).
Each one of the co-founders took their years of experience in their respective fields to ensure each customer could make a well-informed decision and find their dream home.
Top Projects
Nawy's team of property consultants is working day and night to ensure everyone can find their dream home. After looking through our data, we found the following compounds are the best-sellers.
From luxurious residential communities to vibrant mixed-use projects, these compounds stand as a testament to Egypt's commitment to providing exceptional living experiences.
Whether you are an investor, a potential resident, or simply an enthusiast captivated by the allure of Egyptian communities, this report will serve as a valuable resource to navigate the diverse landscape of Egypt's best-selling compounds.
Cairo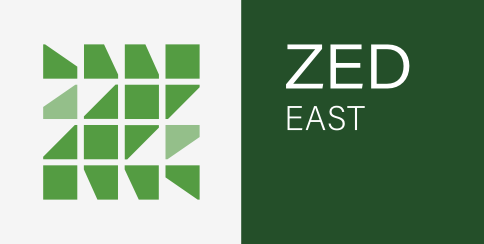 1.   ZED East
ZED East by Ora Developers is a high-end project sprawled across 360 acres in New Cairo. Well-known for its verdant landscapes, 75% of the project's area is dedicated to verdant landscapes and lush greenery.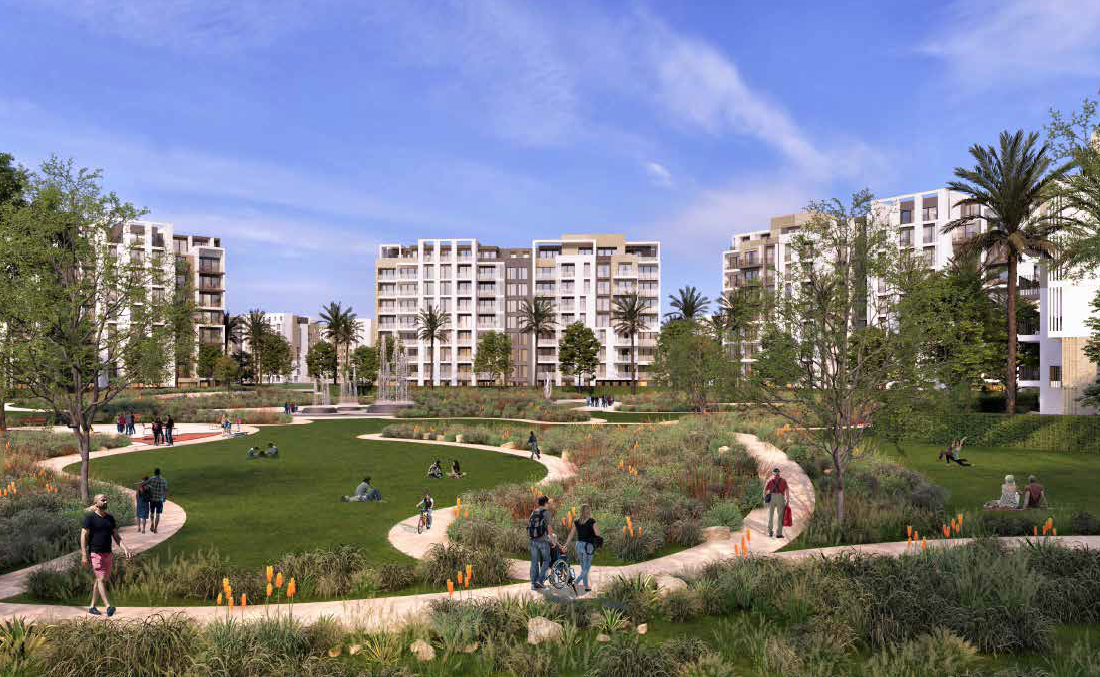 Amenities:
In addition to the breathtaking scenery, ZED East features exclusive community centers, a sports club, gyms, pocket park activities, mosques, and a strip mall (ZED Strip).

Location:
To further ease residents' living experience, ZED East is ideally situated between New Cairo and New Administrative Capital. This prime location is at the end of South Road 90, connected to Cairo – Ain Sokhna Road, East Ring Road, and Regional Ring Road.

Developer:

On a mission to reimagine time, Ora Developers established ZED East and a portfolio of other outstanding projects to offer luxury living with the highest standards. CEO & Chairman of Ora Developers Group, Eng. Naguib Sawiris, said that the company establishes self-sufficient and fully integrated projects with sustainable solutions.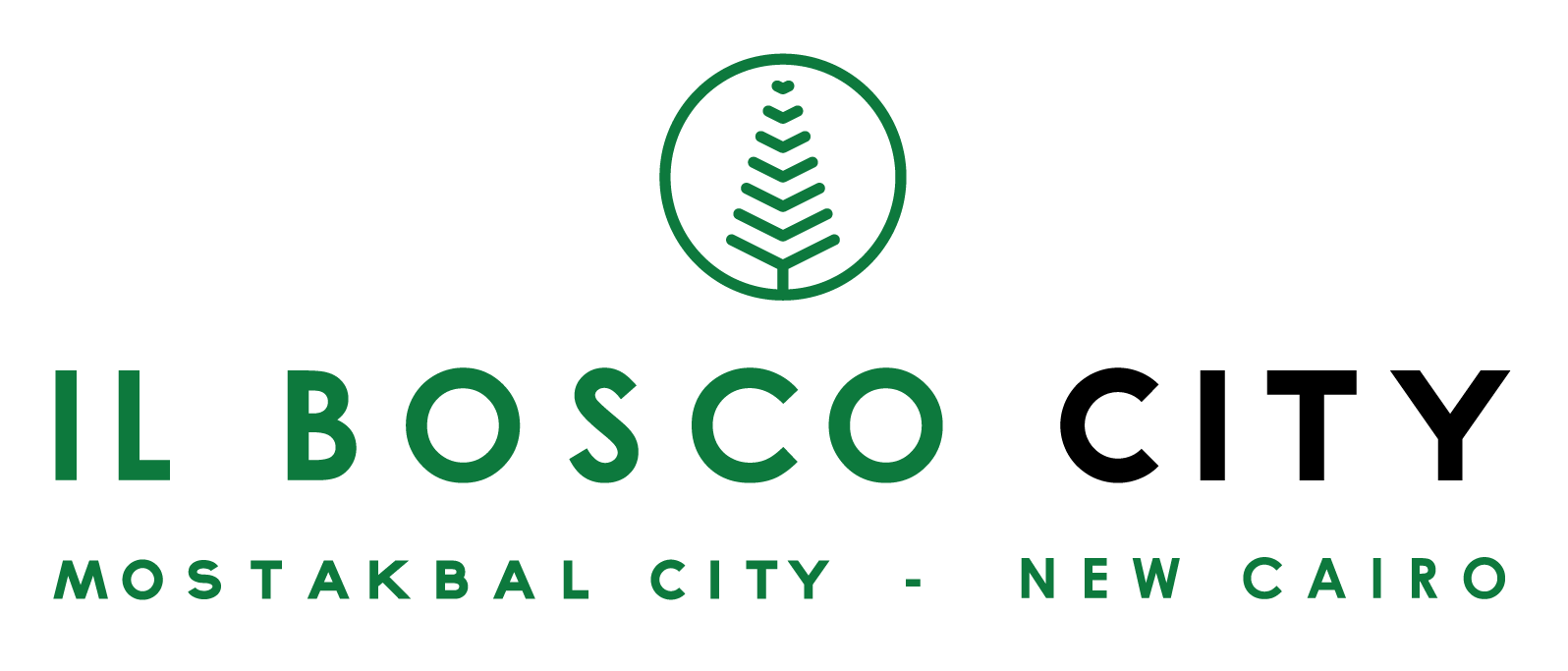 2.   Il Bosco City
Established by Misr Italia Properties, Il Bosco City is a fully integrated project that offers the benefits of living in a city without the burdens of life in a crowded area. The project promotes walkability and healthy living through the 15-minute city concept.
This means that everything residents need is located a 15-minute walk/bike ride (or less) away from their doorstep. To implement this innovative concept, Misr Italia filled the project with pedestrian pathways and lush greenery erving as a backdrop to these energizing walks.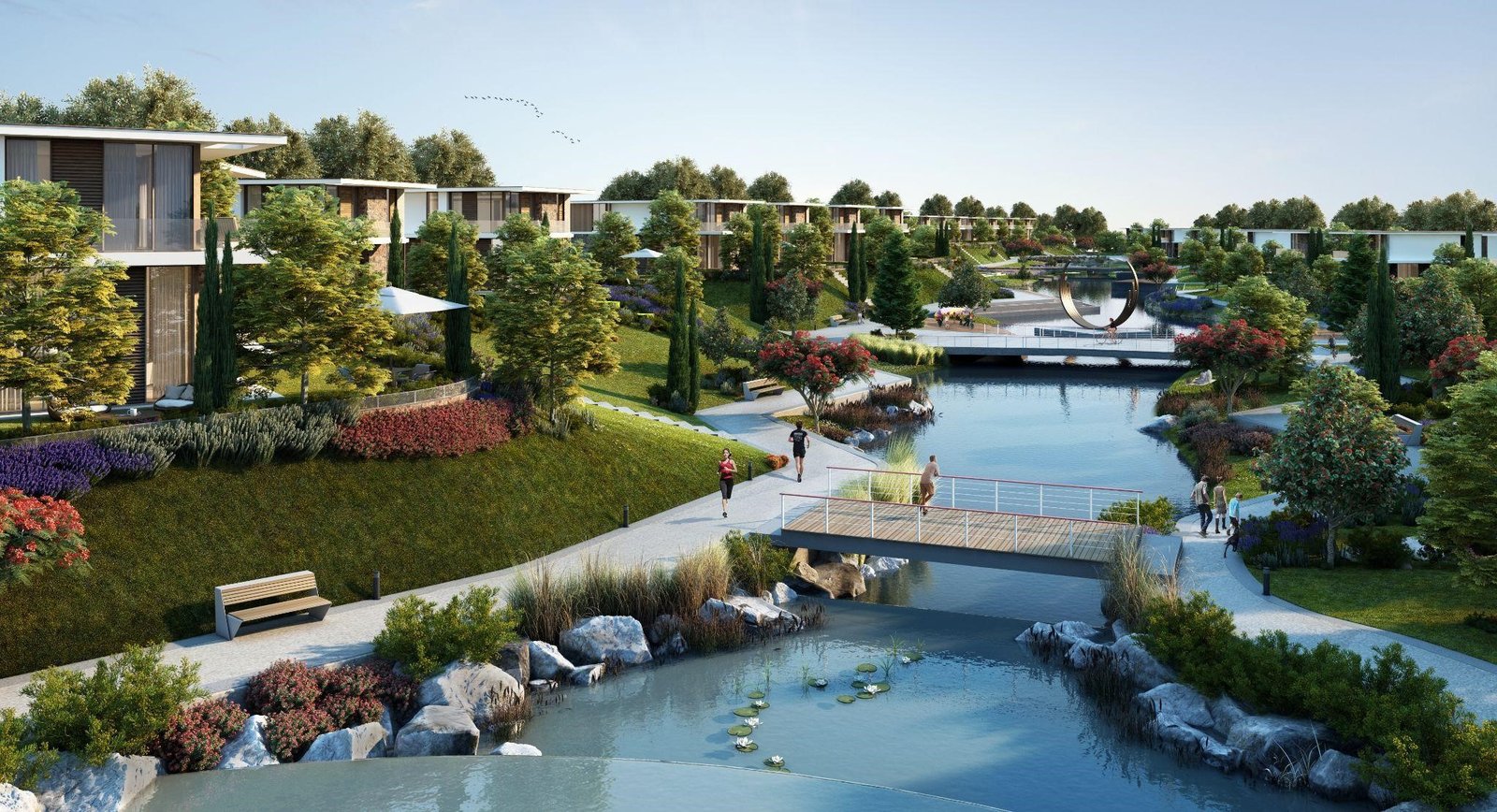 Amenities:
Il Bosco City features a green river, community center, culture hub, sports center, serviced apartments, medical facilities,triple-play technology with fiber optic network, educational facilities, and entertainment facilities.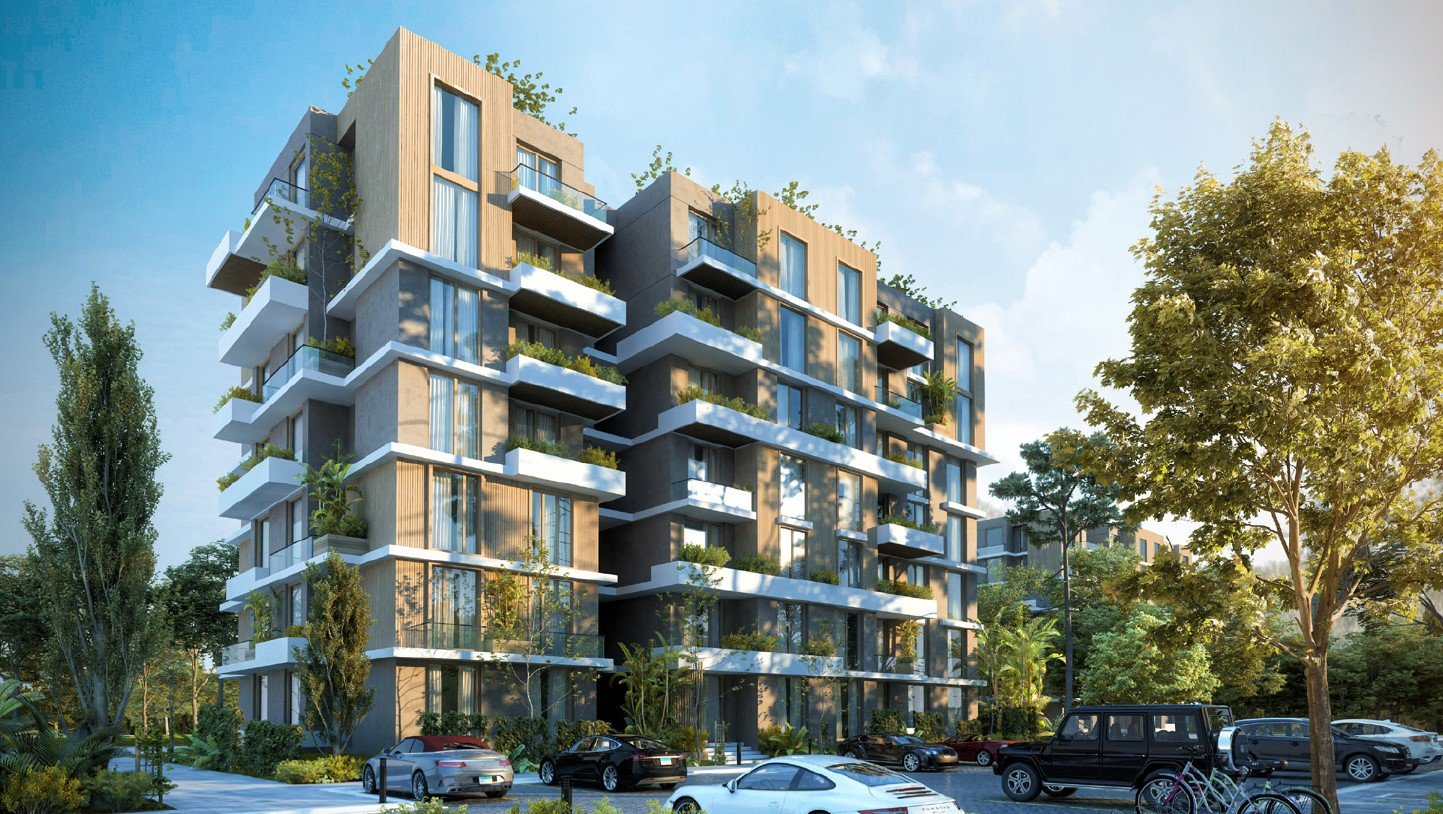 Location:
The project is strategically located on the extension of the Golden Square, minutes away from the New Administrative Capital. This location is in the heart of Mostakbal City – New Cairo, just a short drive from the American University in Cairo (AUC).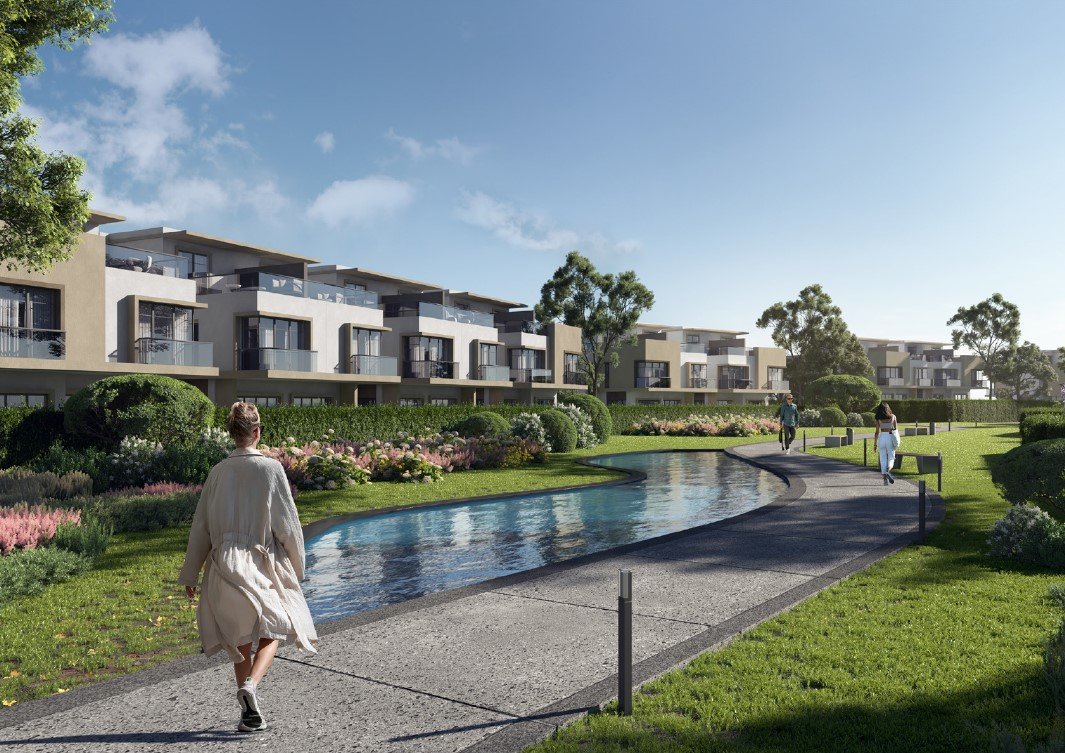 Developer:
With over 20 years of experience in the real estate industry, Misr Italia Properties is a market leader. The company builds customer-centric projects that provide innovative living solutions. In addition to Il Bosco City, the company's portfolio includes Vinci, Il Bosco New Capital, Solare, Kai, La Nuova Vista, and Cairo Business Park.

3. Bloomfields
Bloomfields by Tatweer Misr is a charming gated community stretched across 415 acres in Mostakbal City. The project offers a one-of-a-kind living experience with an array of amenities and greenery as far as the eye can see.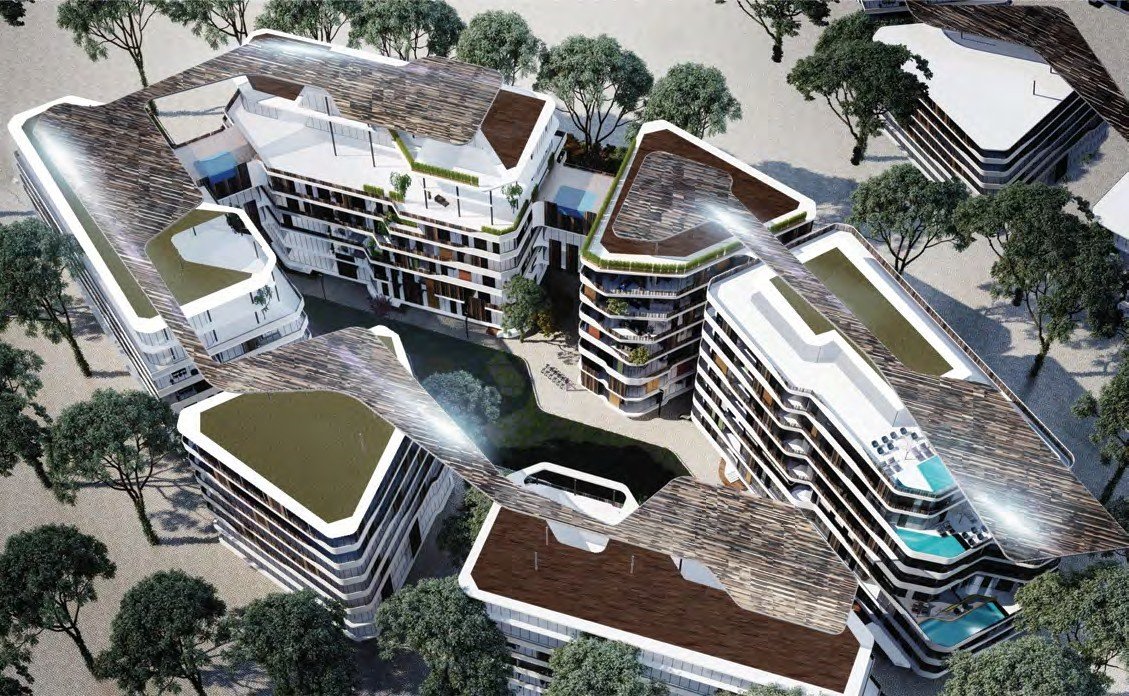 Amenities:
The amenities of Bloomfields include but are not limited to; open-air galleries, parks, educational facilities, water features, a clubhouse, and sports facilities.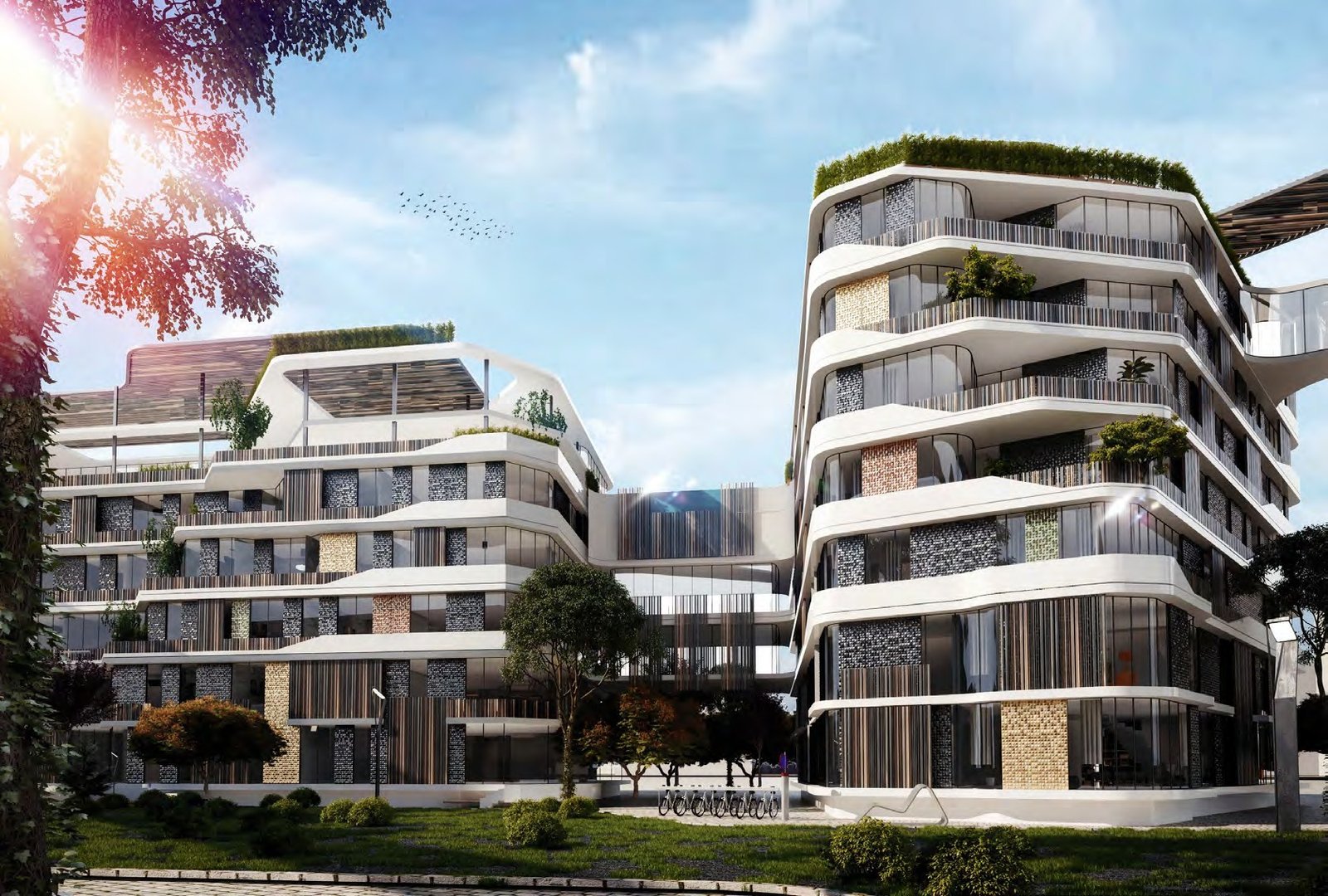 Location:
Another major advantage of life in Bloomfields Compound is its strategic location minutes away from everywhere. To be more precise, the compound is nestled between New Cairo and New Administrative Capital in Mostakbal City. Easily accessible through the Ring Roads, Bloomfileds is only 45 minutes away from Ain El Sokhna.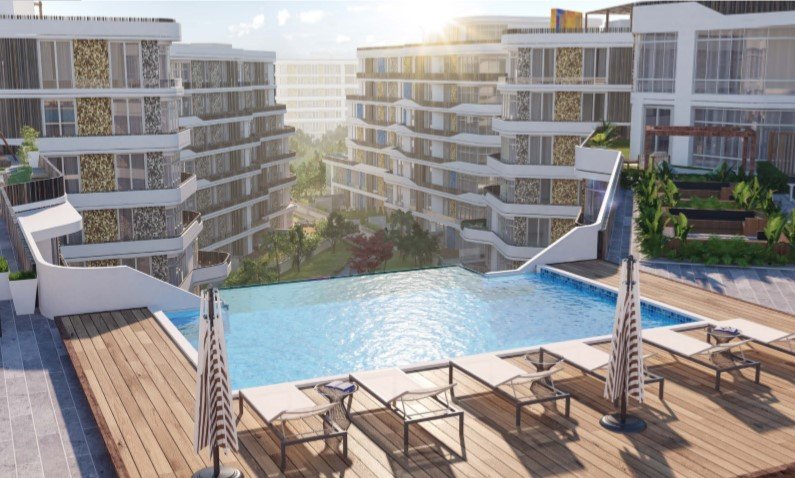 Developer:

Besides Bloomfields, Tatweer Misr has a notable portfolio of high-end projects in key locations across the country. The company first opened its doors back in 2014 and since then it has managed to become one of the leading developers in Egypt. Already, Tatweer Misr has helped over 11 thousand families find their dream homes.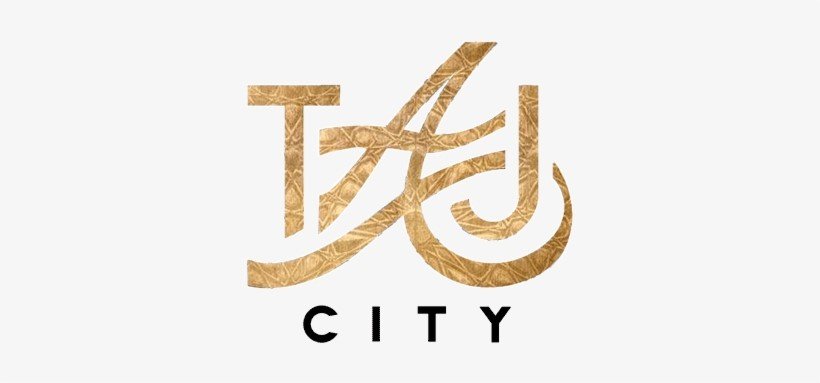 4. Taj City
Taj City by Madinet Masr is a mixed-use development rolling on 3.7 million square meters. The project consists of mini-gated communities and commercial areas. Each community has its own unique aesthetic and set of properties.

Amenities

:
All residents of Taj City have access to a wide array of amenities such as international schools, community centers, a medical park, a retail area, facility management services, parks, fully-equipped gyms, hospitality facilities, a business district, and a multitude of restaurants.
Location:
Strategically located in the heart of New Cairo, Taj City is across from Cairo International Airport. The project is easily accessible through a number of major roads including Suez Road and Ring Road. This makes it only 10 minutes away from Heliopolis and Nasr City.

Developer:
The great momentum of Taj City can be traced back to a wide range of reasons. But on top of that list surely comes the high reputation of Madinet Masr. Operating since 1959, the leading development company has heavily contributed to the Egyptian skyline.
With a land bank of 84 million square meters, Madinet Masr works on transforming urban spaces, promoting community living, and establishing projects for the future.
5. The Brooks
PRE Developments established The Brooks Compound to offer a tranquil living environment in the middle of New Cairo. To offer that unique experience, the compound is filled with lush greenery and awe-inspiring water features.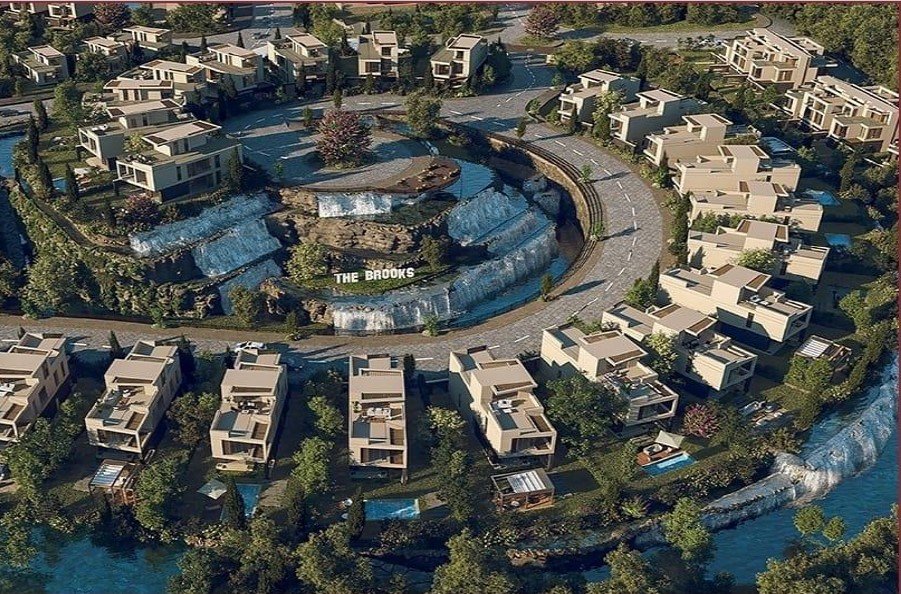 Amenities:
Developed across 158 acres, The Brooks features a myriad of world-class amenities including a strip mall, sports area, clubhouse, walking trails, and community centers.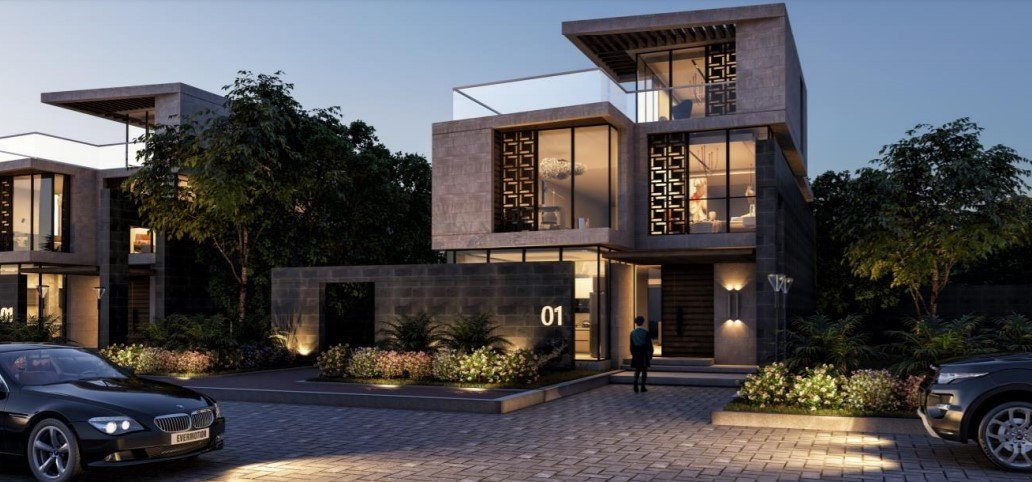 Location:
This serene living experience is found in New Cairo, only 10 minutes from Maadi and 15 minutes from Nasr City. Also, the prime location of The Brooks is just 15 minutes from Cairo International Airport.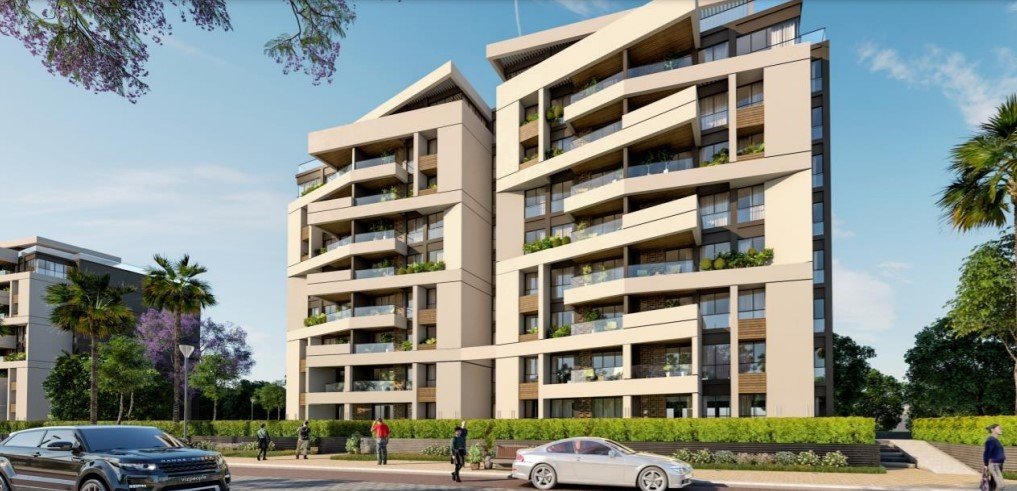 Developer: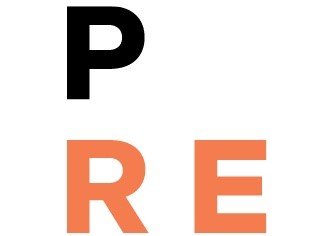 PRE Developments (Pioneers for Real Estate Development) is a leading developer that strives for excellence. Since its establishment in 2017, the company has focused on establishing integrated mixed-use projects with the highest standards. The portfolio of PRE Developments includes some of the most prestigious projects in the country including Hadaba, Stone Residence, and Jebal.