Hometown Developments the first real estate developer to contract exclusively with 50 international brands for its projects at New Capital
Hometown Developments contracts exclusively with 50 international brands specialised in fields of fashion, restaurants and entertainment for its projects in New Capital.
Company has contracted with 50 international brands in fields of fashion, restaurants and entertainment for our three project and look forward to further expansion, says Diaa El Din Farag.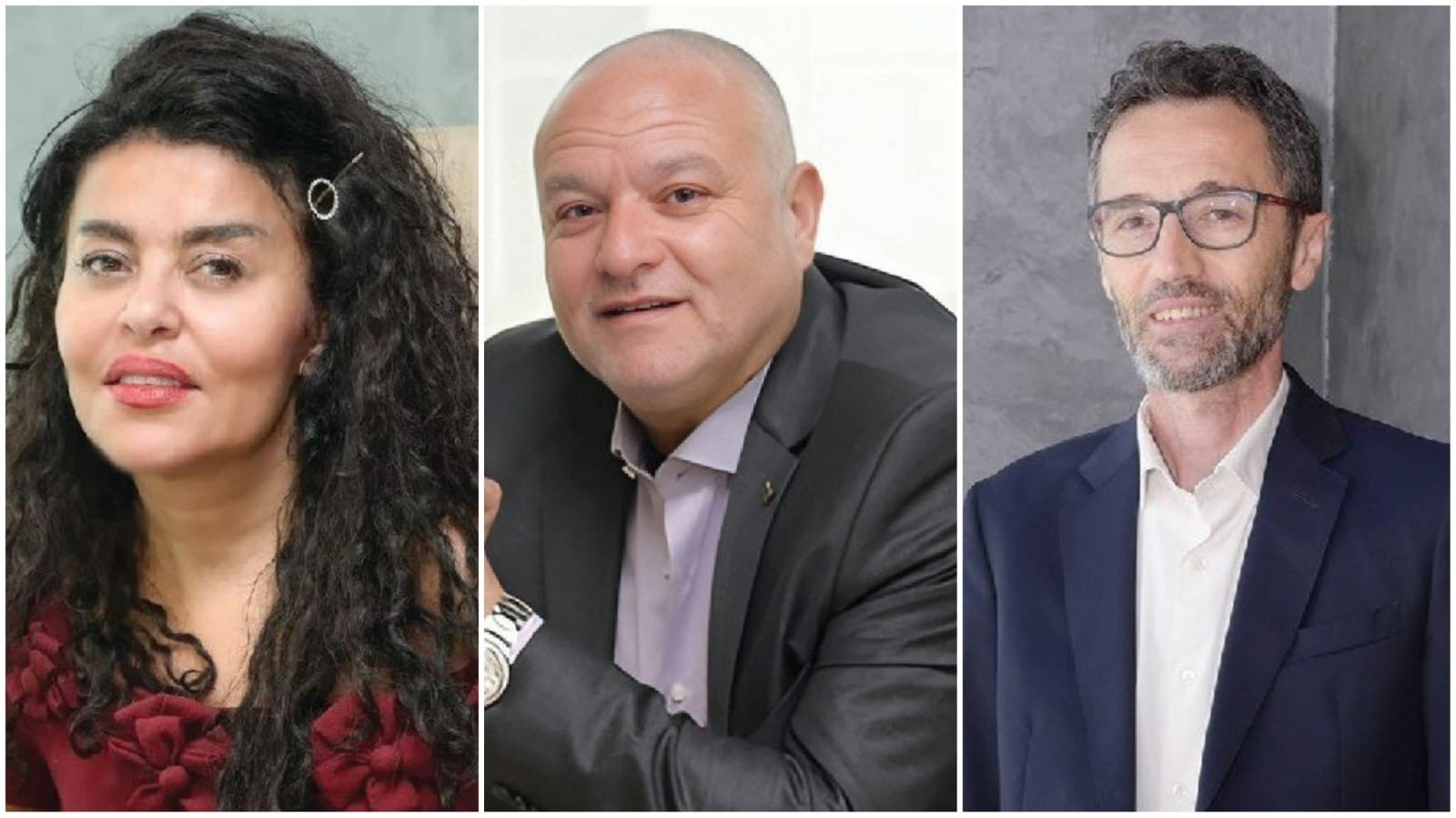 Hometown Developments has announced its cooperation with 50 international brands present in its projects in New Administrative Capital (NAC), which reflects the company's plan to have a strong footprint in real estate market in general and in the New Capital in particular as well as maintain credibility with its clients.
Chairman of Hometown Developments Diaa El-Din Farag said that the NAC is a promising national project, and it enjoys unique investment advantages in Egypt and in the entire world, added that these advantages push all companies to be present in the project to provide innovative real estate products can compete globally.
Farag pointed out that contracting with the largest and most powerful 50 international brands enhances the investment value of the Hometown's projects. Besides, it enables the company to attract new segments of clients, especially in light of high construction rates in the company's various projects.
He elaborated that 100% of concrete works have been completed in Zaha Park, the company's first project in the New Capital and consists of 10 floors. It is the first commercial project to be delivered in the NAC's MU23 region.
Furthermore, Hometown has completed approximately 06% of Lafayette Mall. The project is an entertainment destination in the NAC's downtown area. Additionally, the company has recorded high construction rates in Udora Mall New Capita.
CEO of Hometown Developments Mohamed Gamgoum stated that the company has its own philosophy in real estate development, which enables it to have a clear architectural and investment imprint in the New Capital.
Gamgoum highlighted the importance of the flexibility that the company enjoys, which enables it to implement its ambitious plans despite the global economic challenges that affect local markets.
He further elaborated that Hometown enjoys a strong financial position amounting to approximately EGP 5bn for current projects and around EGP 10bn for projects that are still under study, with sales targets that achieve strong financial liquidity for projects constructions.
Head of the company's financial sector Mohamed Sakr said that real estate market is witnessing economic changes during the current period that must be studied very carefully and taking into account their impact on various businesses of any company. Accordingly, the current stage is characterized by accuracy in dealing with these changes.
He added that his financial department is working to study all factors affecting financially the company.
He pointed out that the responsibility of financial sector requires the need to work with flexible payment plans that are compatible with purchasing capabilities of the company's customers.
Furthermore, he noted that launching new brands with a global nature confirms the comprehensive plan implemented by the company to work in the local market with international standards.
Hometown's Commercial and marketing Consultant Dalia Kurdi explained that Hometown is distinguished by its credibility with its customers and its always striving to be proactive in what is new in the real estate market. Moreover, the company has succeeded in attracting more than 50 international brands including brands in the fashion, namely Bebe and Forever 21, BCBGMAXAZRIA, Bags Factory, Desigual, Gerry Weber, Bridal Dreams Store, Eden Park, Marina Rinaldi, Menbur, Promod, Pronovias, Women's Secret, BSB and Lipsy .
The company was also keen to attract the largest international restaurants such as Meats & Bread, Ponderosa and Steakhouse, while contracts were also signed with the world's largest cinemas, Premiere Cinemas, in addition to the largest cosmetic brands such as Wissam Sargi, she added.
Kurdi explained that attracting this large and distinguished number of brands will achieve a boom in New Capital's Downtown area in which the company's projects are located, and will achieve the highest investment return for customers.