Ibtkar Real Estate Company is launching a new project for it in the New Narges area in New Cairo
with various areas and easy payment systems, after achieving great success in the projects that were launched in New Cairo during the last period.
The company owns a diversified land portfolio in New Cairo, where the company is offering two projects during the current period, including the new Al Narges area project, which is distinguished by its double face location and overlooks a garden on an area of ​​​​5 acres, as the project is close to two axes of Mohammed Naguib and the axle of Gamal Abdel Nasser, said Ali Arafa, Director of Sales Sector, Ibtkar Real Estate Company.
He added that the company offers many facilities up to 72 months, with a down payment starting from 20% of the total value of the housing unit, as the company targets real estate sales worth EGP 30m for the project, and the project includes various areas starting from 190 square meters.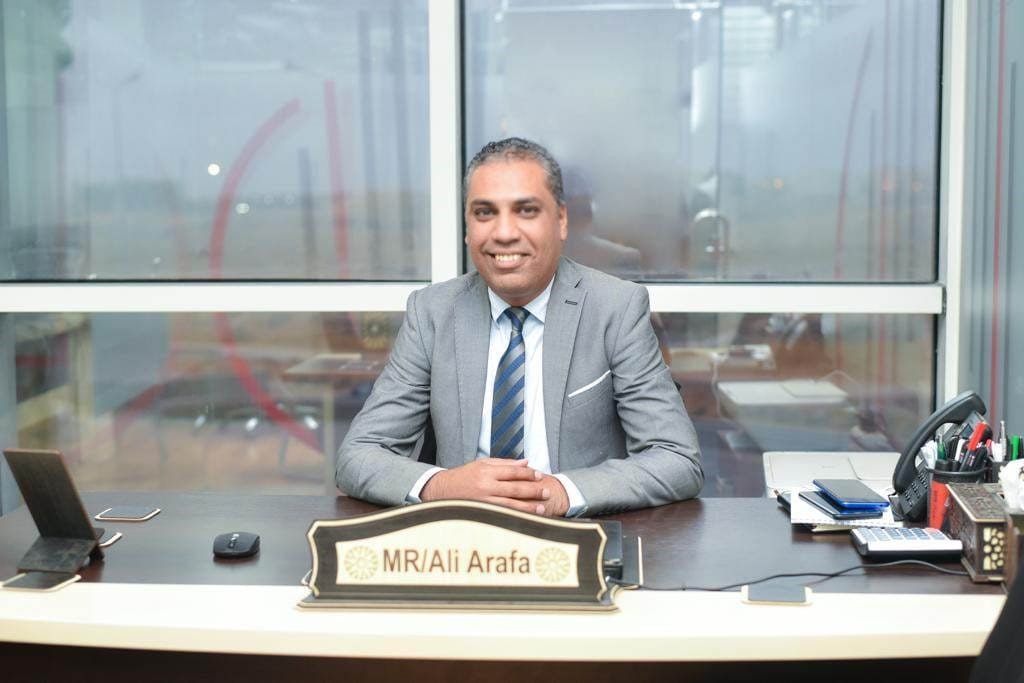 He explained that the real estate sector witnessed a great boom at the beginning of the real estate season, explaining that all market studies reveal that the city of New Cairo is one of the most real estate cities witnessing high demand, due to its proximity to many new cities such as the Administrative Capital City, Heliopolis, Nasr City, Al Rehab, Madinaty and Madinat the future.
Arafa expected an increase in sales during the coming period, explaining that investment in the real estate sector is one of the investments that achieve a high return for customers, which makes the demand for the real estate sector increase, compared to other economic sectors.